Benefits of Breastfeeding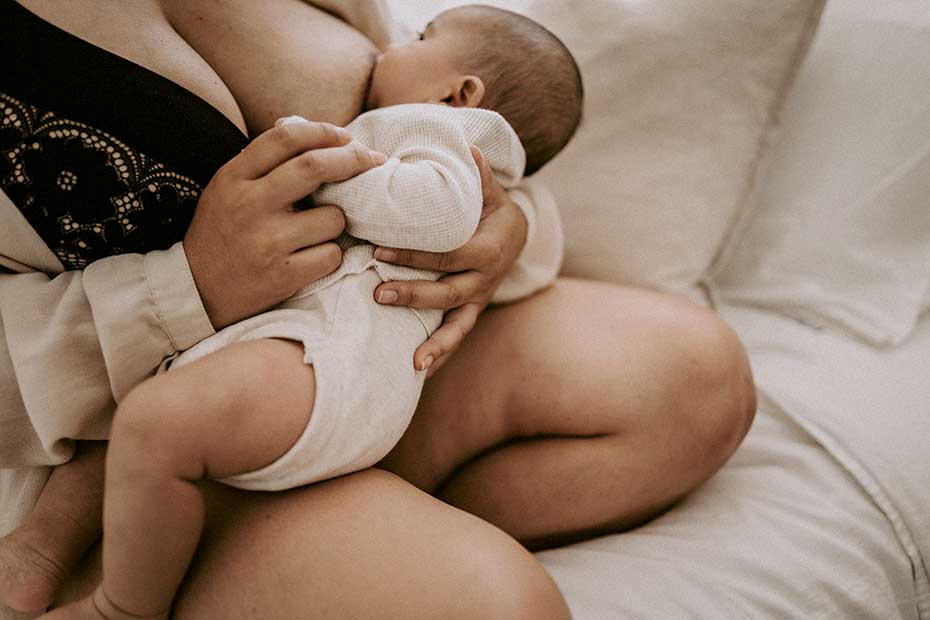 One of the best things about breastfeeding is that it's free!
Let's look at the benefits of breastfeeding, why breastfeeding it is so incredible and breast milk the perfect food for your baby.
Breast milk is biologically normal; it's designed especially for your pēpi.
Breastfeeding provides your baby all of their energy and nutrient needs in the first six months of life. Your baby doesn't need anything else to eat or drink during that time.
Breast milk is a living substance that contains antibodies to help protect your baby from viruses, bacteria, and infections, such as colds, tummy bugs, and allergies.
Breastfeeding encourages you to keep your baby close, helping you to bond with your baby and fosters good attachment.
Breastfeeding allows the māmā to rest while her baby is feeding.
Babies who are exclusively breastfed have a lower risk of SUDI. See our article on safe sleep practices for more information.
Babies who are exclusively breastfed have lower incidences of diabetes, obesity, heart disease, and allergies.
If your baby is born premature, your breast milk will have higher levels of growth factors, fat, protein and iron to help your baby thrive and give their immune system a boost.
When in hot weather, your breast milk will adjust to have a higher concentration of water to keep your pēpi hydrated.
Breastfeeding is convenient in many ways; it provides food, comfort and soothing. It is always available to your pēpi.
Breast milk is always at the perfect temperature.
Breastfeeding saves you time. There's no admin involved; you don't need to sterilise or prepare anything (other than perhaps having snacks and water on hand for yourself).
Breast milk is easily digestible and helps your baby have healthy bowel movements, reducing the chance of them experiencing constipation.
People who breastfeed reduce their risk of breast cancer, uterine cancer, and ovarian cancer.
People who breastfeed have a slower return of their menstrual period.
People who breastfeed are less likely to experience postnatal depression.
Breastfeeding has a positive environmental impact, reducing the need for products and packaging that go to landfill.