Ask Our Experts: How to Navigate Limiting Visitors of Your Newborn Due to COVID-19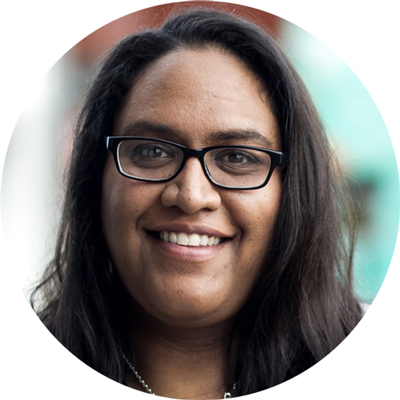 Q: I'm due to have my baby soon and am feeling stressed about COVID. The main thing I'm worried about is having to deal family members who want to see the baby and may think I'm overreacting if I say we're limiting visitors because I don't want my baby to get sick. Do you have any advice for how I can navigate this without offending them?
Kyrin: Thanks for reaching out. This is such an important question in exciting times (having a baby!) and worrying times (COVID-19 being part of our community) to be asking.
I wish that I had a simple answer for you, but as we know family members can be tricky to navigate. Putting in those clear boundaries with any immediate family and supporting people can be helpful, and the current climate means we can have those conversations more explicitly.
Even though it can be scary naming your concerns, keeping communication clear and boundaries strong will not only keep you and your family physically safe, but also emotionally and mentally safe.
Be very clear about what information you are trying to convey: "We are limiting visitors at the moment to keep our family well." And keep coming back to that.
And please just know that you are doing an excellent job, navigating these conversations can be very difficult, but this is your health and the health of your baby, you are the most important and central figures and your health is the most important thing in all of this.
Follow Kyrin on Instagram @atawhai_counselling. You can visit her website for her counselling and coaching services here.
Do you have a question you'd like our experts to answer?
"*" indicates required fields