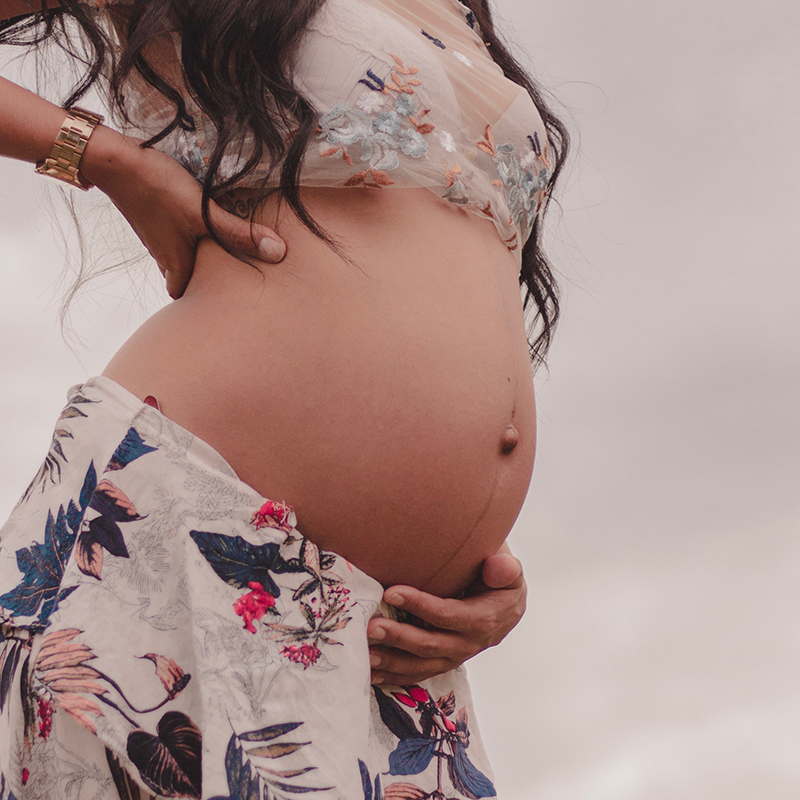 Your baby is measuring 27-28cm long from top to toe.
Whenever we refer to your baby's height from week 22 onwards, we will be referencing their full length. Now, your baby is approximately 27-28cm.
By now, they are following a rhythm of being asleep and awake – kicking, sucking, and turning around while they're up – so you may notice a pattern to their schedule.
Your little one is becoming more sensitive to their senses, including touch as their connection between the brain and nerve endings form. Remember they can hear you – if you like, it can be nice to read, talk or sing to your baby for bonding. Your partner can speak to them too.
If you're having a male, their testes have started to descend. If you're having a female, hertheiruterus and ovaries are formed in the abdomen and their vagina has developed.
Many people enjoy this time of pregnancy as they find they have more energy than the first trimester and fewer aches and pains of the third.