Health Conditions in Pregnancy: Diabetes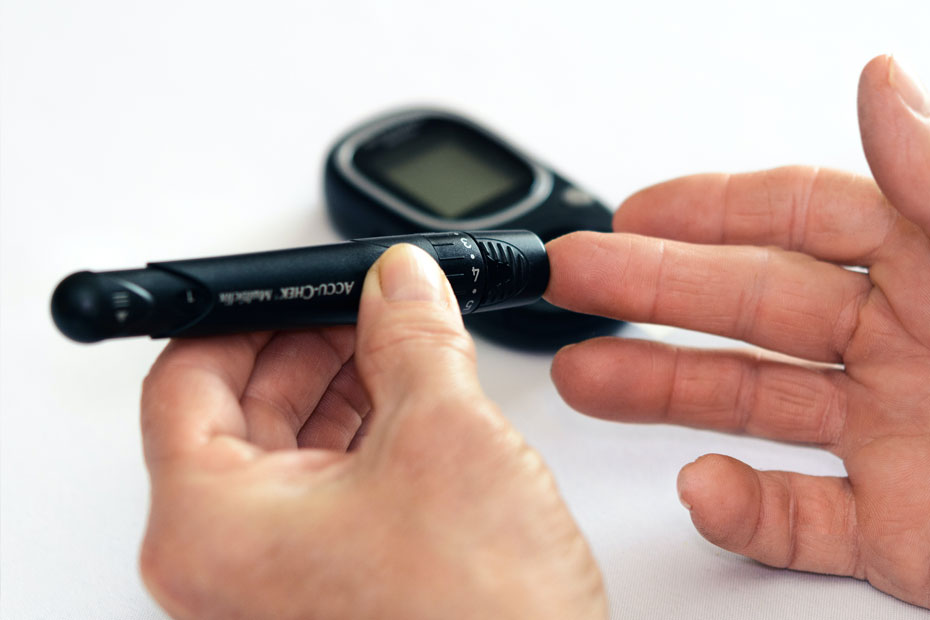 If you have pre-existing diabetes, it's important to maintain healthy blood glucose levels during your pregnancy for the safety of you and your baby. People who have type 1 or type 2 diabetes before pregnancy are at higher risk but many will have a safe pregnancy with specialist antenatal care and more frequent monitoring.
Pregnant people can also develop diabetes in pregnancy, called gestational diabetes. See our Testing and Screening page for more information on screening for this condition.