The Ultimate Father's Day Gift Guide for 2021: Lockdown Edition
In case you didn't realise, it's Father's Day this Sunday. Or maybe you did realise, but you're feeling stressed about what your gift will be! The shops might be shut, but you can still show 
Dad how much you appreciate him with a thoughtful, creative gift he'll love… even in lockdown.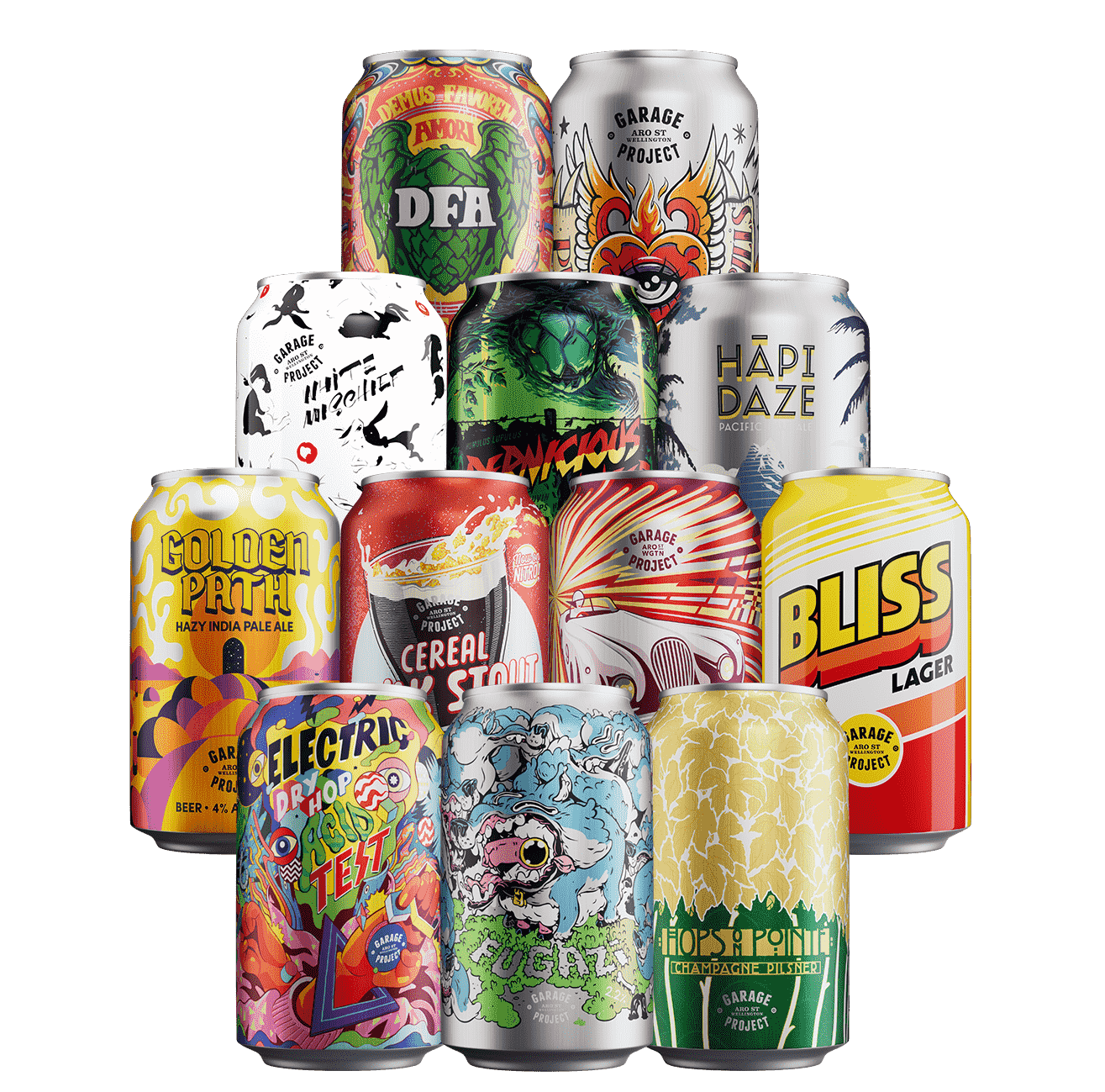 If there's one thing that's easily accessible in lockdown, it's beer! You could get Dad his favourite or mix things up with a tasting box so he can try some new styles. Either order direct from the likes of Garage Project, above, or browse the beverage aisle when you next visit the supermarket.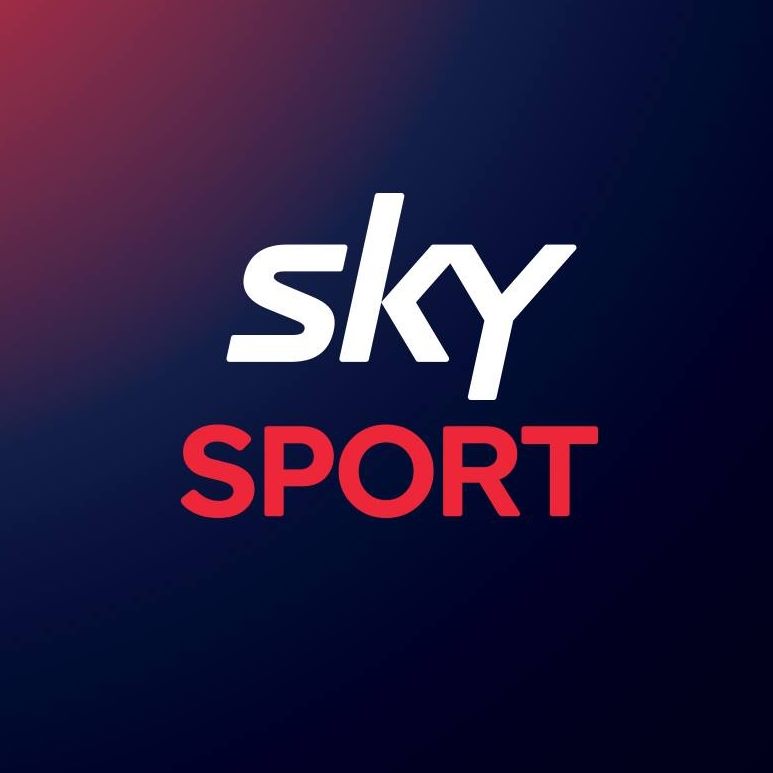 Sky Sport Now

Subscription, from $39.99 per month.
The upcoming All Black test on Sunday night, what better present for the rugby-mad dad (who can't watch the game at the pub right now) than a Sky Sport Now plan. No Sky Box needed – he can stream it on his device or cast the game to your TV.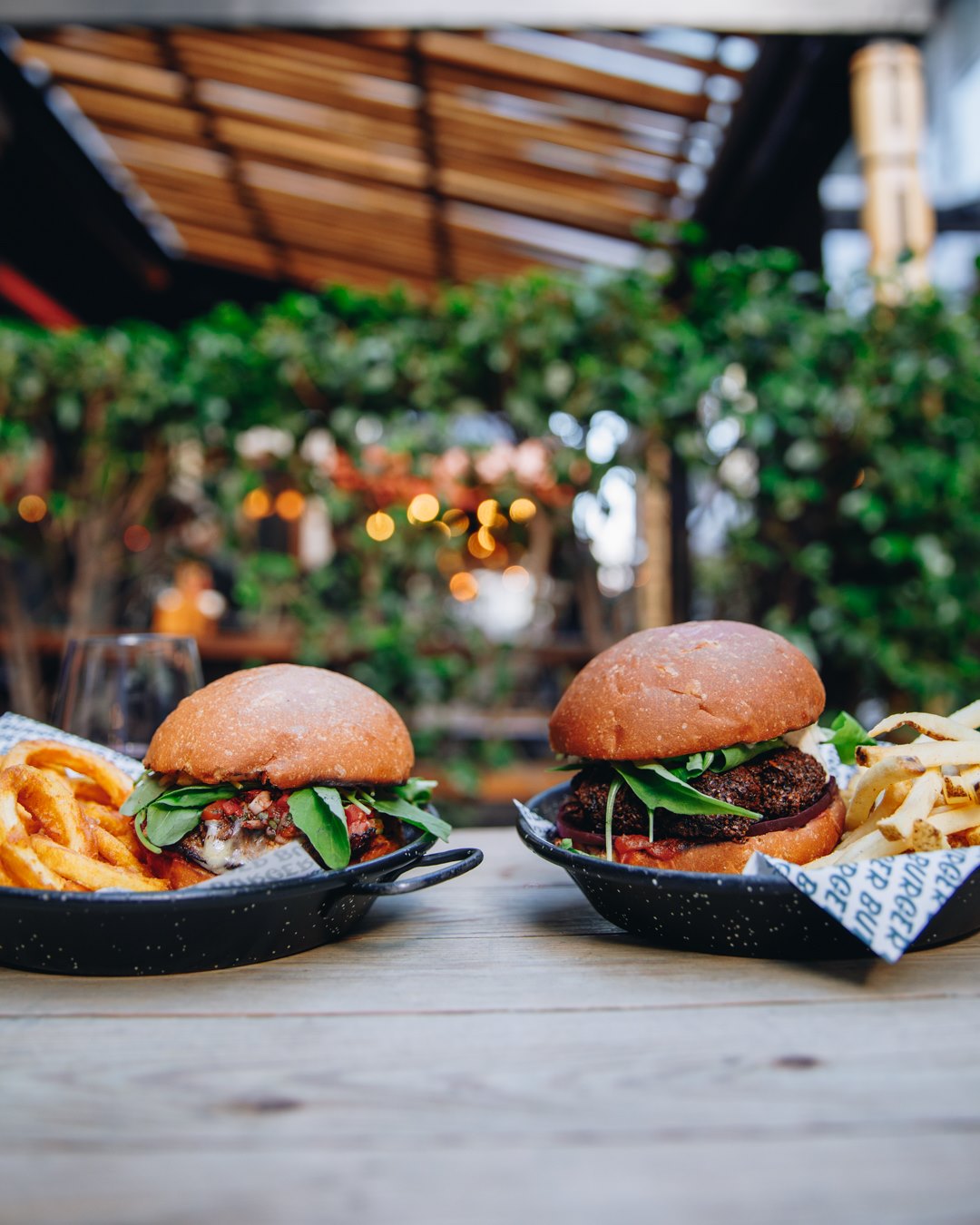 Restaurant Voucher (Or Takeaways if You're South of Auckland)
Date night might not be a happening thing right now but you can still plan for one once we're out of lockdown by purchasing a voucher, plus it's a great way to support your local restaurant during these tough times. Alternatively, you can do a makeshift date at home over takeaways (if you're south of Auckland) or make Dad his favourite home cooked meal.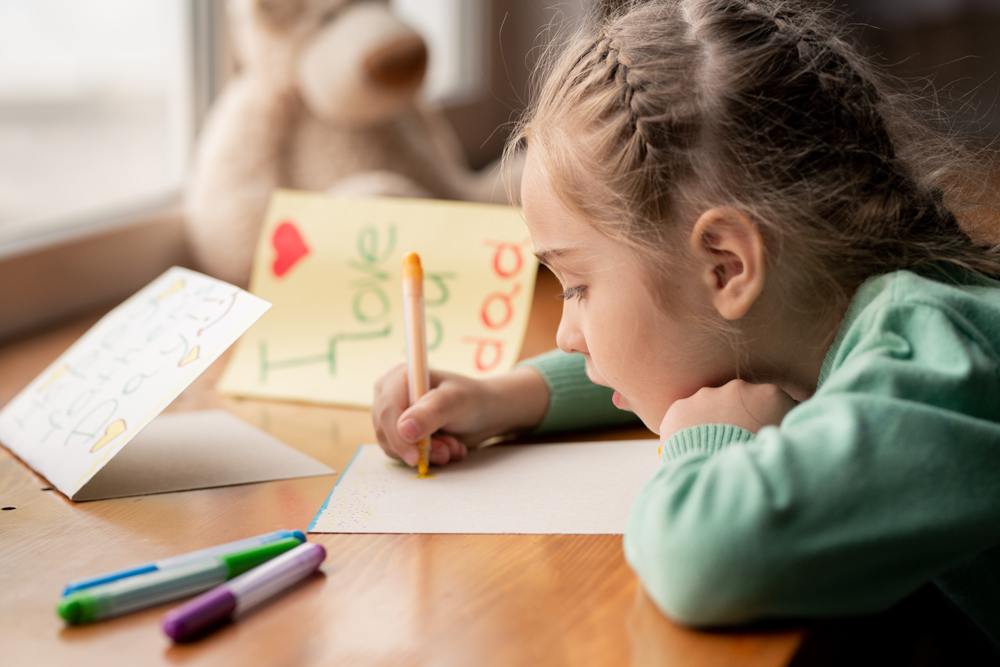 Handmade Card + IOU Vouchers
$0!
Two birds and all that… have the kids get crafty for Dad's special day. Who remembers the IOU vouchers we used to make as kids? We're calling it: They're coming back for Lockdown 2021. Maybe Dad's go-to hobby is surfing so you can gift him a free all-day pass that's redeemable when we're out of lockdown? Offer a massage? Or plan to take him shopping for something special in Level 2? The options for promises are endless!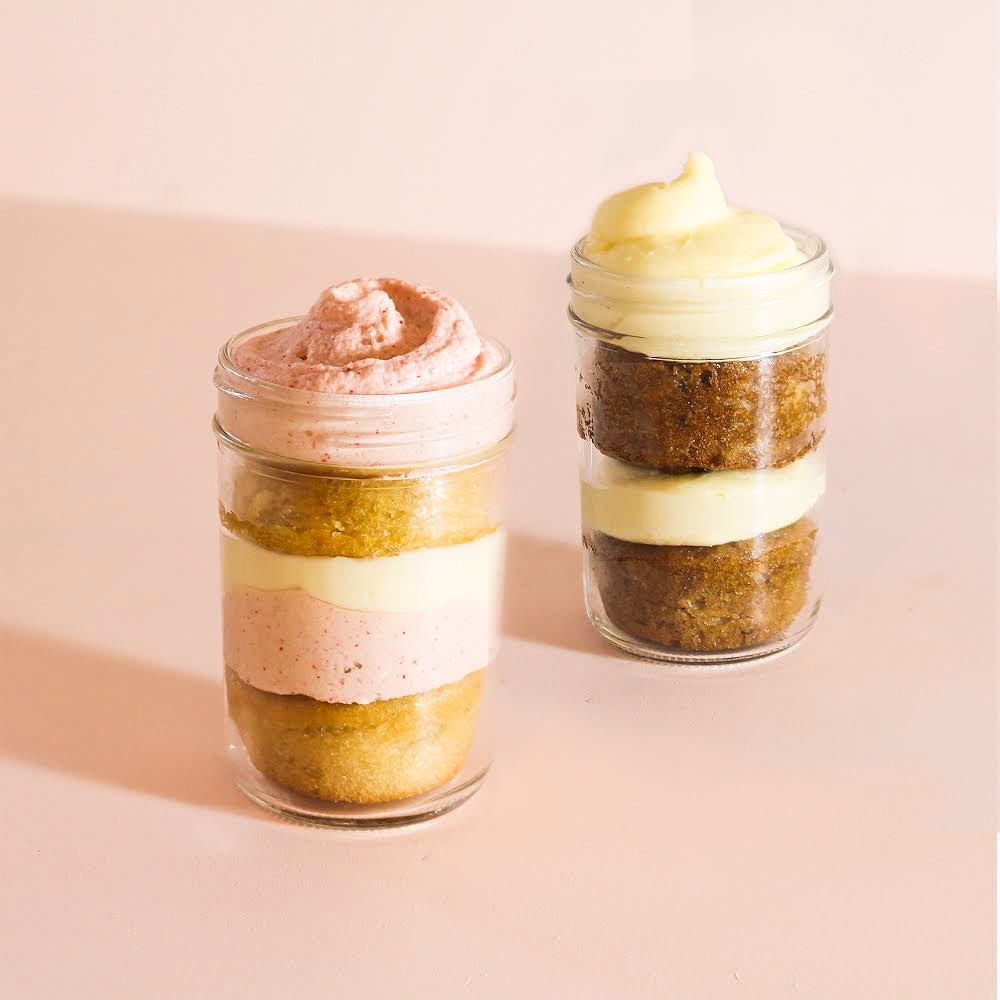 Sweet Talk

Cake Jars Double Pack, $29.95.
Who doesn't love cake? Sweet Talk specialise in custom cakes but our favourite offering, which is ideal for the current circumstances, are their Cake Jars. Drool-worthy flavours like s'mores, vanilla espresso salted caramel, white chocolate strawberry, and triple chocolate are on the menu (amongst others) and the best part is that they can be delivered contactless, nationwide. Don't wait – order today.
Brabantia Air Fryer, $349.99, from

Briscoes

.
It might not be the 'coolest' present but for the foodie dad, this would be an exciting present to receive. Air fryers are one of the most hyped up cooking appliances of 2021 – it's time dad caught up with the trend and Briscoes are offering contactless delivery through Levels 3 and 4.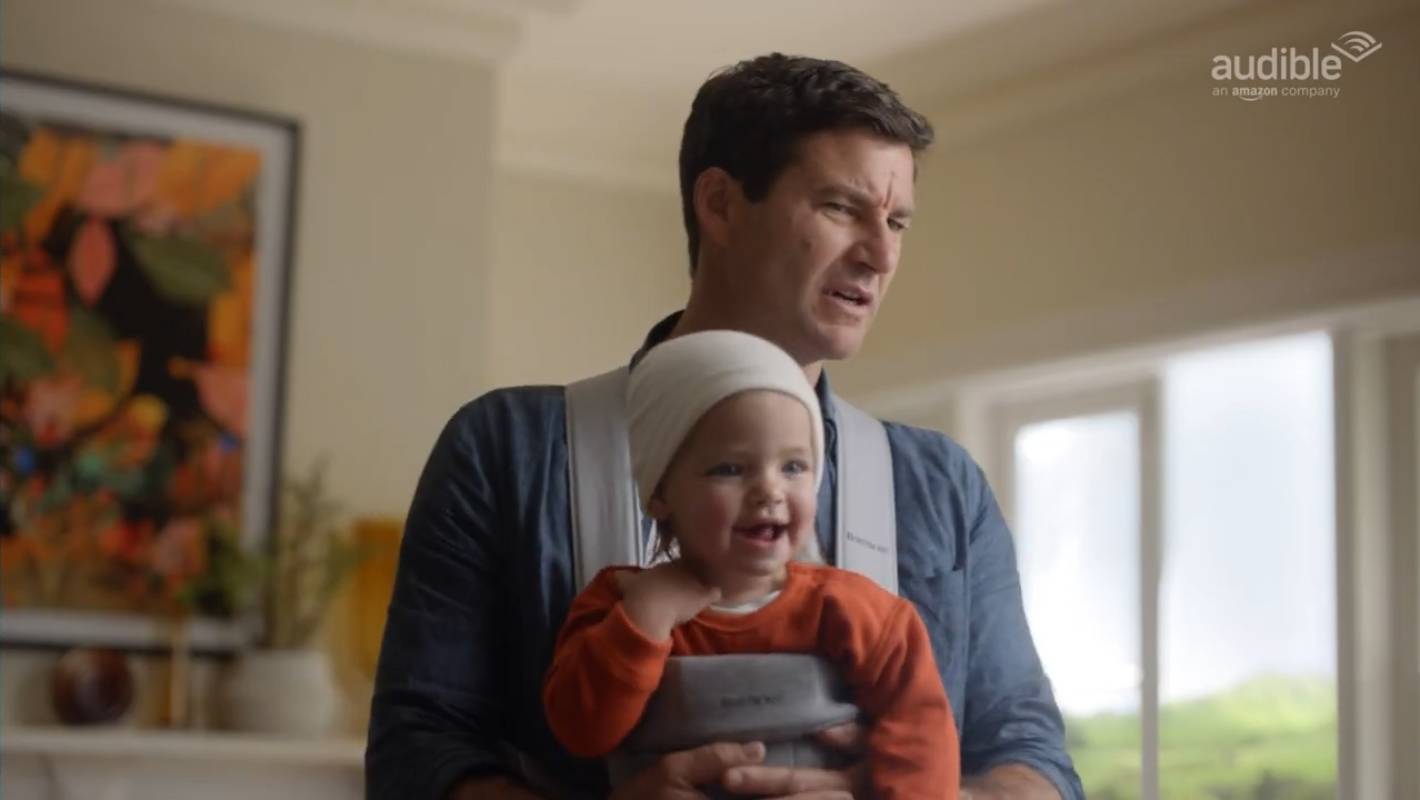 Audible Subscription, first 30 days free, $16.45 AUD per month thereafter.
In between parenting, lockdown and working from home, time for reading is limited for most of us these days. Present Dad with an Audible subscription so he can listen to the books on his list while exercising, doing chores around the house, or during his commute to work… whenever that may be back!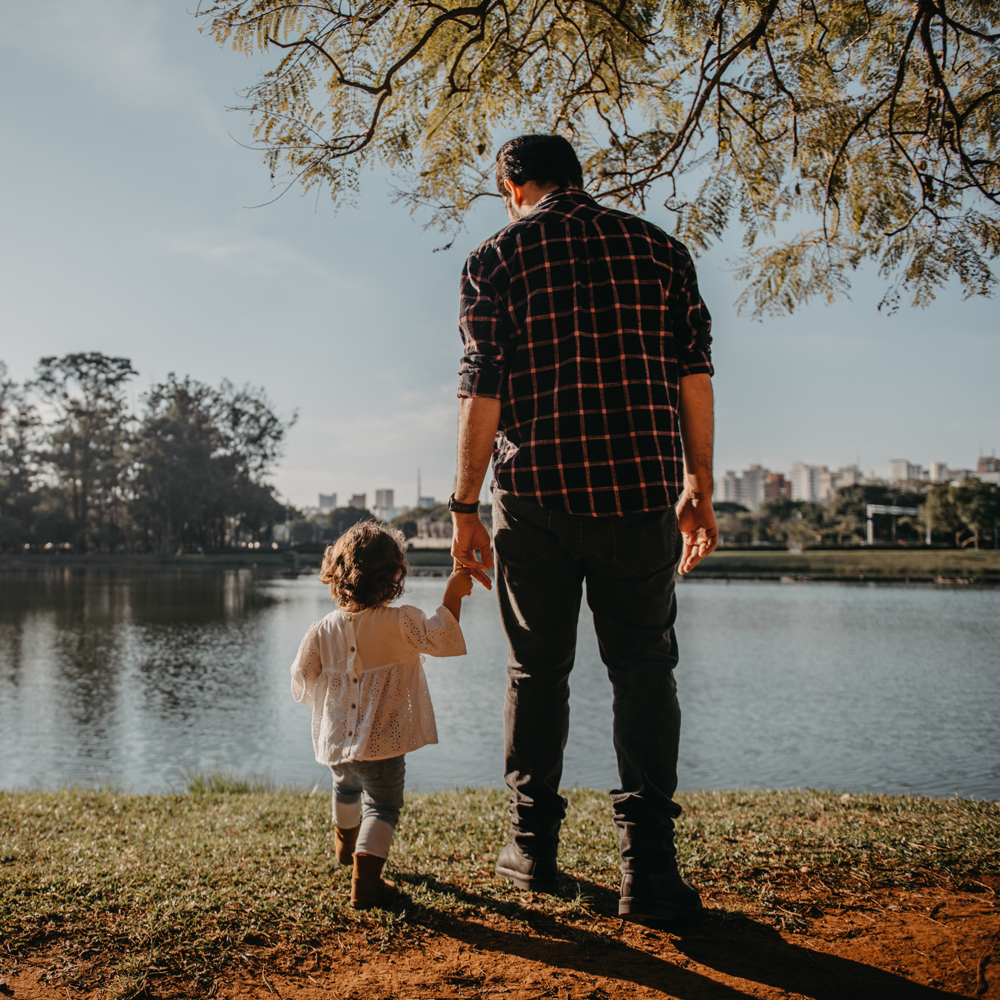 A Voucher for Literally Anywhere
$$$
Most retailers and experience providers offer electronic vouchers these days, and whilst it's not the same as giving Dad a wrapped gift, it'll give him something to look forward to when we're out of this!