5 Ways to Celebrate Children's Day This Sunday, March 6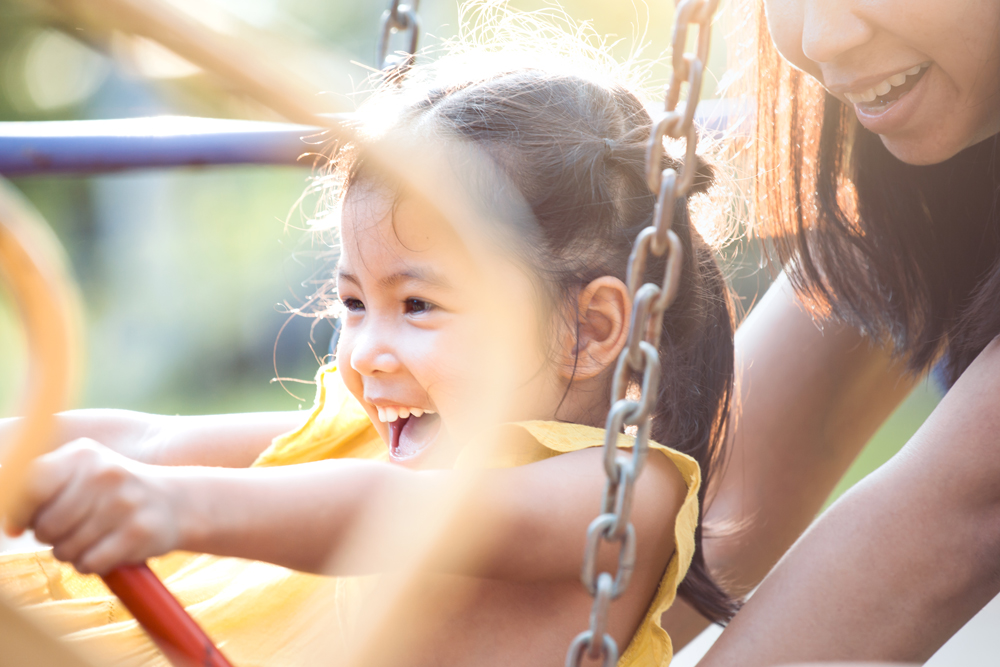 A day to celebrate your tamariki!
With so much going on in Aotearoa and around the globe, it's understandable that many of us are feeling on edge, worried, and heartbroken for other whānau right now. And while celebrating Children's Day this weekend might seem a little frivolous at first thought, it's more important than ever for us to take a moment to be present with our kids. We encourage you to see Sunday, March 6 as a chance to engage and reconnect, to switch off from the news of the world, and to catch your breath for some light relief, even if only temporary.
So, here are some of our favourite ways to celebrate Children's Day this weekend:
1. Have a Yes Day. It's exactly as it sounds, where parents have to say yes (within reason) to everything their kids ask for. Dessert for breakfast? Yes. A visit to the zoo? Yes. No phones for parents? Yes. It's up to you to decide the ground rules i.e. there is a budget, the kids can't request anything illegal or dangerous, and you won't say yes to unlimited screen time.
2. Check out the list of events at childrensday.org.nz and take part in some fun in your region. There are drive-in movies, library events, and deals to be taken advantage of.
3. Do some arts and crafts at home. This is a great idea for all ages, from babies and toddlers to school-age kids and teenagers alike. Think painting, playdough, drawing, colouring in, modelling clay… the options are endless.
4. Camp in the backyard and watch the stars. It's an exciting adventure for young and old! Plus it's better to do it now before the chill of autumn evenings sets in. If you don't want to be outside all night or the weather isn't favourable, you can set up a family fort in your lounge instead. Let the kids take the lead and invite all their soft toy friends to the sleepover.
5. Engage in some sensory play. Our go-to's are rainbow rice, fairy potions, and oobleck slime. Remember, the mess is part of the fun!
Visit

childrensday.org.nz

for more tips and ideas on how to celebrate Children's Day this weekend.