Be on the Cover of Hey Pēpi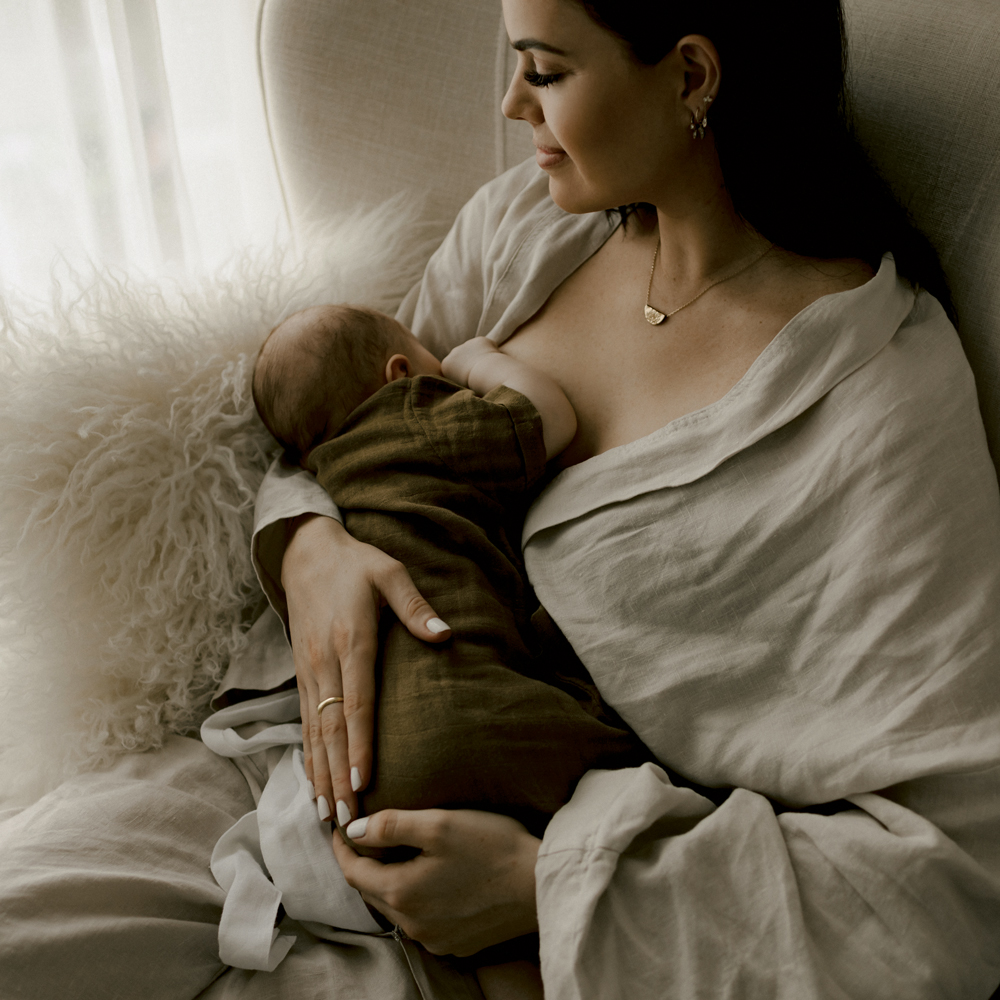 Thousands of māmā and whānau could see you or your work on the cover of our book!
Ahead of the publication of our second edition of Hey Pēpi, our free magazine all about growing, raising, and nurturing your tamariki from birth to two years old, we're looking for the perfect cover image to represent what it means to welcome your pēpi in Aotearoa.
Perhaps you have a photo of your pēpi that you would like to submit or you may be a photographer/artist/illustrator and would like to enter your beautiful work to be showcased to mothers New Zealand-wide. Not only will the winning submission be on the cover and seen by thousands but the entrant will be featured in a one-page interview in the publication and on our Soteria social media as well.
Cover design brief:
The cover image may be a photo of a baby or it could be an abstract photo or illustration that communicates the message of 'Welcoming a Pēpi'.
The photo/design will need to be aligned with the Soteria brand which is: minimalist, authentic, real, relatable, uses natural/neutral tones, organic, earth, fresh, light and inviting.
The size to be filled is 132mmx152mm (portrait) and the image will need to allow space for the overlay of cover text 'sells'. The final photo or design will need to be supplied 300DPI high resolution at full size.
How to submit your entry:
Email your design or image to hello@soteria.co.nz with 'Cover Competition' in the subject line. If your image is selected, we will email you for the full size, high res version.
In the email, tell us who you are, where you live and a little bit about yourself – what you do and if you're a māmā yourself. Please briefly explain in one or two sentences the context of the submission i.e. a photo of your baby taken by a photographer when they were a newborn.
Note: If you are submitting a photo of yourself and/or your child, please let us know the credit for the photographer or creator in your submission.
Terms and Conditions: By entering this competition you agree to the Soteria terms of use on our website. By submitting your entry you agree to allow Soteria to publish your image or design in any of our print publications, either on the cover or within other content and articles in Hey Pēpi and online at www.soteria.co.nz. All work will be credited to the entrant and/or creator as per the submission. By submitting your entry you acknowledge that there is no monetary compensation for any entries that are used for either the entrant or the creator. By submitting your entry you agree that you have the right to use, publish and distribute the submitted image or design. The selected cover image will be chosen by the Soteria editorial team based on the design brief. The entrant who submits the selected cover image will be notified and receive a one-page editorial interview in the publication. Soteria reserves the right to only use designs or images of their choice. Entries close Sunday November 21, 2021 at 11:59pm NZT.